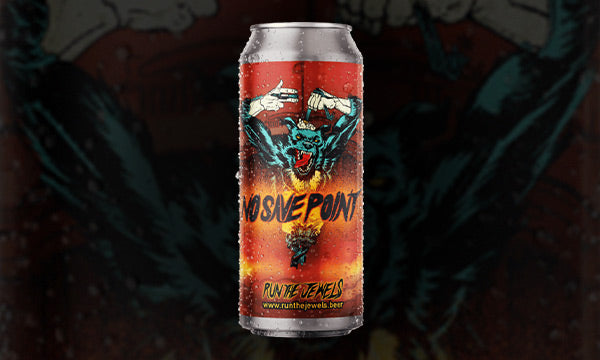 BREWED IN COLLABORATION WITH
WEATHERED SOULS
SAN ANTONIO, TX, USA
7.8%
A hazy IPA brewed with Sabro hops, coconut, and marshmallow fluff. Sabro hops are already known to bring coconut aroma to beers, so the combination with actual coconut is a coconut explosion.
It's a true honor to be able to collaborate with the team led by Marcus Baskerville at Weathered Souls brewery in San Antonio, Texas. Marcus, in addition to being a creative brewer, recently got a massive global beer project, "Black is Beautiful", off the ground.
When we brought the base recipe to Marcus, he took it in a direction no one saw coming…a direction that included marshmallow fluff! The Weathered Souls "No Save Point" beer is brewed with Sabro hops, which are known to bring coconut aromas, actual fresh coconut, and yes, that Marshmallow Fluff.