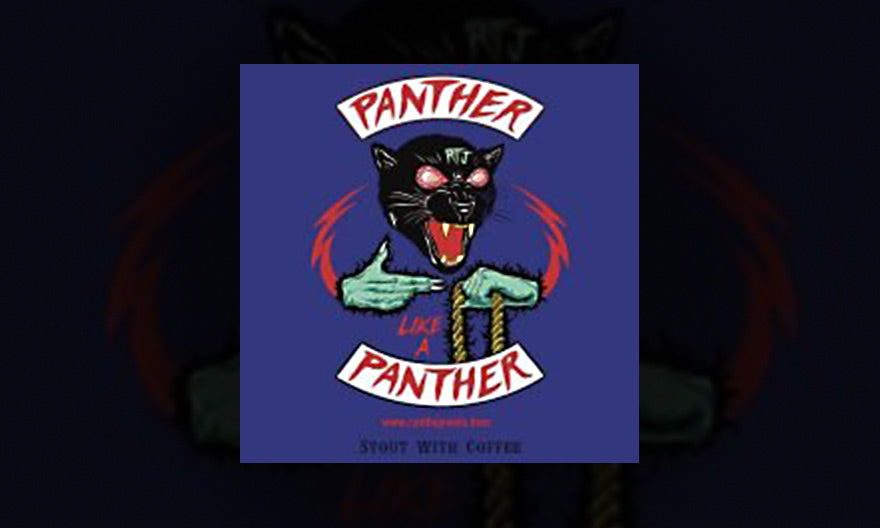 BREWED IN COLLABORATION WITH




J. WAKEFIELD




MIAMI, FL, USA




The smooth imperial stout infused with Panther Coffee Espresso, has beautiful smooth notes of milk chocolate and almonds
10%
Roasty and sweet, coffee added
Winter 2018 saw the release of our second craft beer series– the Panther Like A Panther Dark Beer.
Three different breweries, Interboro, Pipeworks, and J.Wakefield all riffed on a stout recipe to create three distinct variants.
J.Wakefield's addition to the Panther Like A Panther series is an Imperial Milk Stout brewed with coffee from Miami's finest, Panther Coffee.
The smooth imperial stout infused with Panther Coffee Espresso, has beautiful smooth notes of milk chocolate and almonds.