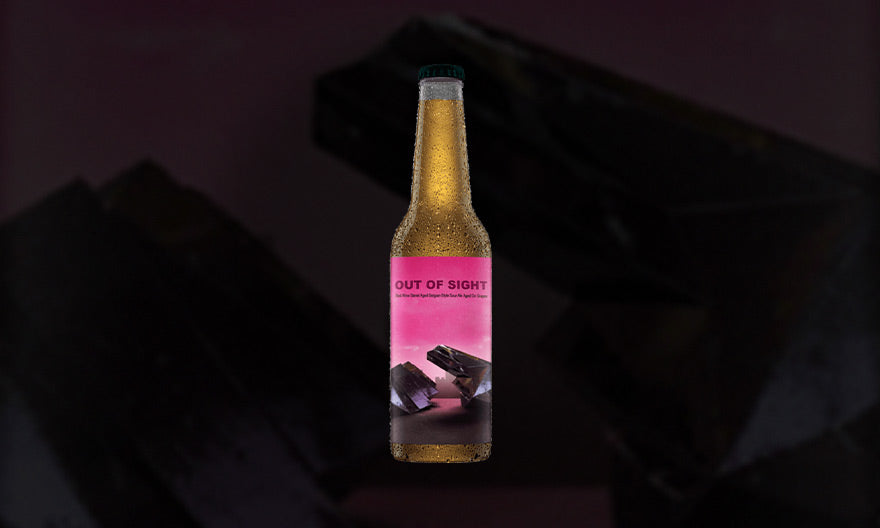 BREWED IN COLLABORATION WITH
HORUS
OCEANSIDE, CA, USA
Red Wine Barrel Aged Belgian-Style Sour Ale Aged On Grapes
7.9%
Complex, citrusy, with a dry oaky finish


"Out of Sight" is our third collab with Kyle Harrop, owner and brewer at Horus Aged Ales located in Oceanside, California. Horus focuses on barrel aged beer, which brings warm notes of oak, wood and a special kind of funk to each beer.
This beer spent a whole 26 months out of sight, snoozing and developing oaky complexities in barrels!
"Out Of Sight starts off with fruit, oak and earthiness, mid palate is lightly acidic with mild grape must, it has a pronounced citrus profile throughout reminiscent of sangria, and it finishes dry with tannins, and a welcoming funk." – Kyle
This very special collaboration is named after the second single on our new album, RTJ4.
This beer was available through the Horus bottle club.