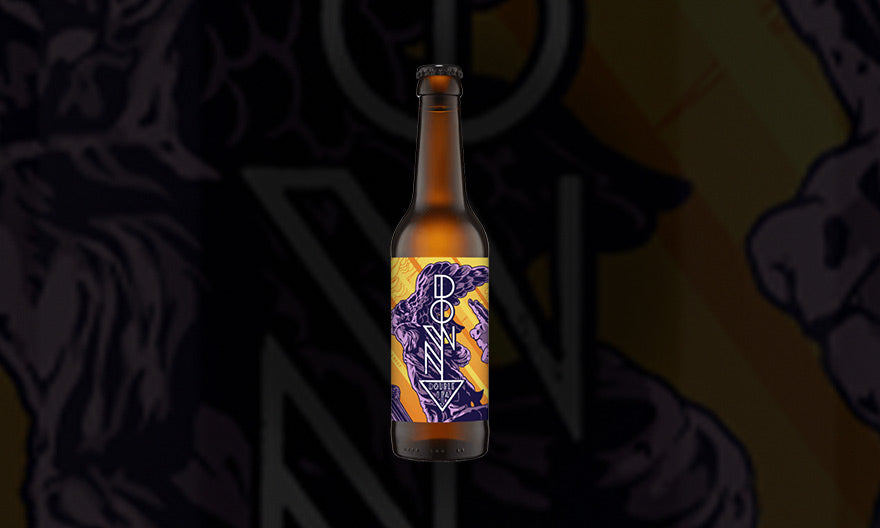 BREWED IN COLLABORATION WITH
BRLO
BERLIN, GERMANY
7.5%
Bone-dry, bitter and dank to the core.
A super limited release, DOWN was brewed exclusively in conjunction with our partners at LA's Mumford Brewery and our European version at Berlin's BRLO, who've once again infused their batch with some CBD magic ?
The US version of DOWN made its debut October 7th 2018 at the very first Adult Swim Festival in downtown LA, and on October 8th 2018 in Berlin at BRLO's Kreuzberg Brewery / funhouse.